Why Malta is
the right choice for
your investments.
With a booming real estate market,
sound infrastructure, company
incentives and expanding economy,
Malta should be your first choice
for property and business.
What We Offer
Our focus on excellence and transparency with our clients has enabled SA Consult to provide advisory services and legal representation in Malta, focusing on our clients' goals and ensuring that the nature of our work is always trusted thanks to our common drive for success.
Our Approach
Each client is treated with individual respect and attention, as each case and requirement has its own expectations and challenges which need to be met. Working alongside a wide network of highly professional individuals from various legal and financial backgrounds as well as high profile property experts and property developers, we offer you legal, fiduciary and property advice all under one roof.
---
Why Choose SA Consult?
---
Transparency
All cases are handled with our client's best interests at heart, whether through legal advice or litigation or alternative dispute resolution.
Experience
SA Consult's team have been practising law for more than eight years and have a solid foundation of successful resolutions and diverse cases to our name.
Solid Foundation
We believe in offering legal services which are personalised and practical on a client-by-client basis, for the most effective and desired outcome.
Different Approach
Tackling a wide complexity of cases big and small has enabled us to adopt a different approach, keeping ahead of the field and obtaining positive results.
---
Arrange a Meeting
SA Consult is conveniently located in St. Julian's in Malta's central core, in order to best accommodate the needs of our clients. Appointments can be taken during the week and can be scheduled to suit you.
Note: Your details are kept strictly confidential as per our Privacy Policy.
Why Buy Property in Malta?
Malta's economy is expected to grow by 6% in 2022, 2% higher than EU average.

Safe, stable and lucrative investment with a wide variety of properties from centuries-old houses to modern penthouses.

Affordable prices compared to rest of Europe but continued foreign investment and strong local market will push prices up.

Above average return on investment of 4% to 6.5% on rental property in Special Designated Areas where foreigners can buy to rent.
Find Out More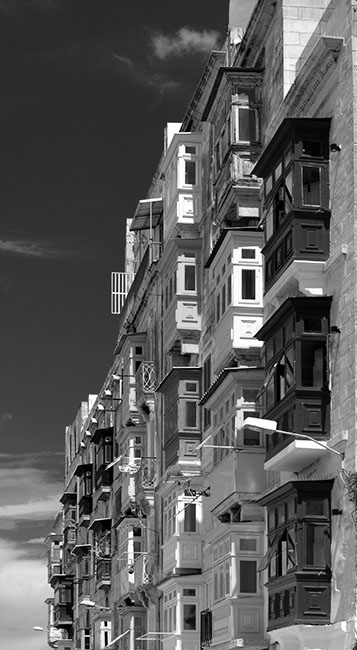 The relationship between lawyer and client 
is the key to success